Classic and innovative: behind-the-ear
HD

technology.

Choosing a jamHD hearing system means choosing HANSATON's classic behind-the-ear solution. Thanks to cutting-edge technology and dynamic design, jamHD hearing systems are a hit. Haptically optimised control elements makes jamHD RS13 attractive and comfortable behind-the-ear helpers.

jamHD S312 offers a winning combination of perfected housing and an optimised slim-tube, which translates to maximum wearing comfort for the hearing system user. Its small, ergonomically shaped housing and soft, transparent tube ensure that the jamHD S312 is particularly comfortable to wear and also scarcely noticeable from the outside.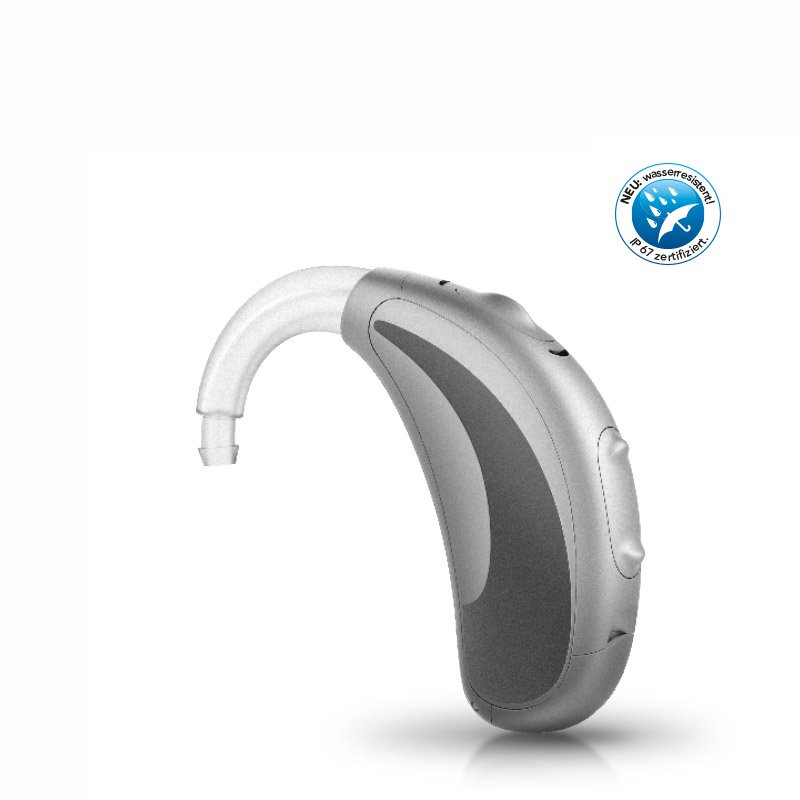 jamHD RS13
Modern designer housing with button and rocker switch, allowing separation of volume and program controls

IP67-certified

The plasma-coated surface protects the system from external influences, such as dirt and moisture.

Integrated telephone coil

jamHD S312
Modern BTE designer housing

Battery size 312

Earhook and mini tubes

IP67-certified

HD

Technology
AutoSurround

HD

Specially textured pushbutton button for ease of operation
At a glance.
Speech Beam+: 360° of clear speech (performance level 9)

AutoSurround

HD

: Optimal sound and clear speech in any situation
SurroundOptimizer

HD

: Optimizes speech clarity and hearing comfort

Acclimatization Manager: Makes adjustment comfortable

BiLink: Intelligent binaural synchronization

BiPhone: Hear telephone conversations in stereo, using both hearing systems

Frequency compression: Converts signals from inaudible to audible range

Direct sound management: Maintains sound quality reliably with open fittings

Tinnitus care: Integrated tinnitus function ensures optimum care for tinnitus patients
Accessories
Remote Control RCV2

uStream

uDirect3

uTV3

uMic2
Did you know?
Especially practical: Specially designed controls provide maximum comfort. The plasma-coated surface protects the system from external influences, such as dirt and moisture.
AutoSurroundHD and SpeechBeam+ ensure perfect speech clarity and optimum sound quality. jamHD hearing systems adjust easily and automatically to different everyday situations – dining out or attending musicals can be enjoyable again.
Its integrated tinnitus function makes jamHD a perfect solution for tinnitus sufferers as well. Discover the possibilities jamHD offers you. jamHD is available in four performance classes: First, Business, Comfort and Economy.

jamHD RS13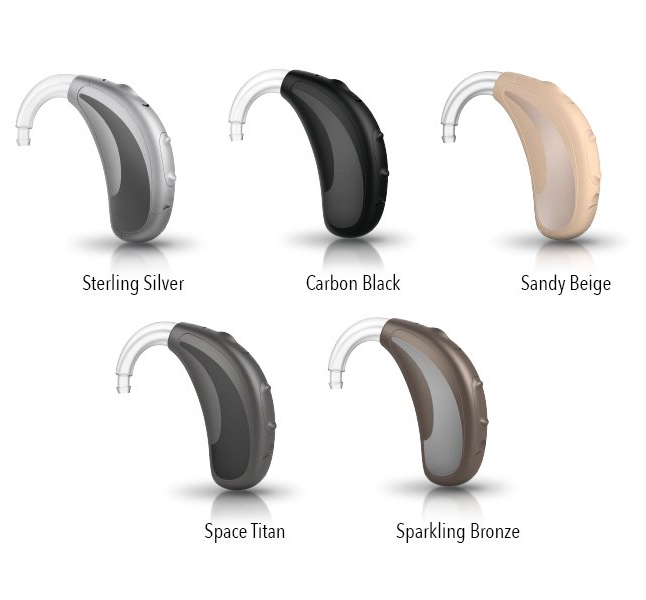 jamHD S312