HANSATON FOKUS Hearing Systems
The great sound performance and connectivity your clients want, in designs they will love. Plus easy handling, fast charging, and less waste.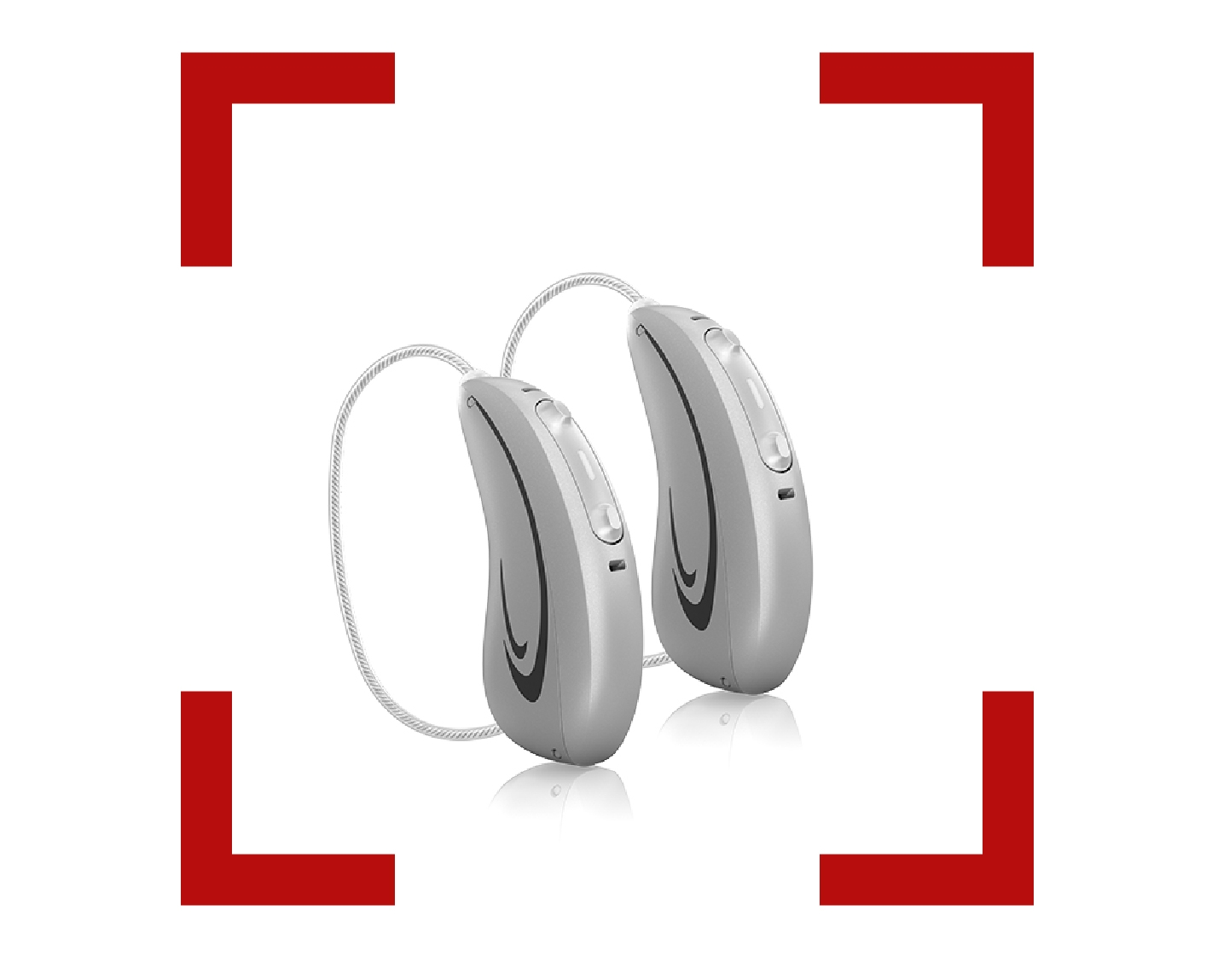 HANSATON FOKUS rechargeable RIC hearing aids
HANSATON FOKUS RIC hearing aids come with a modern, unique design and the exceptional FOKUS sound performance. They're available in five performance levels, which include up to eight automatic listening environments, part of the innovative HearIntelligence™ technology.
Conversation in loud noise with StereoBeam
StereoBeam, in the new Conversation in loud noise environment, equips your clients to confidently engage in conversations, even in the most challenging noisy situations. No more feeling left out at parties, your clients will be able to participate in countless social occasions. Give them the power to make a confident entrance at their next big event.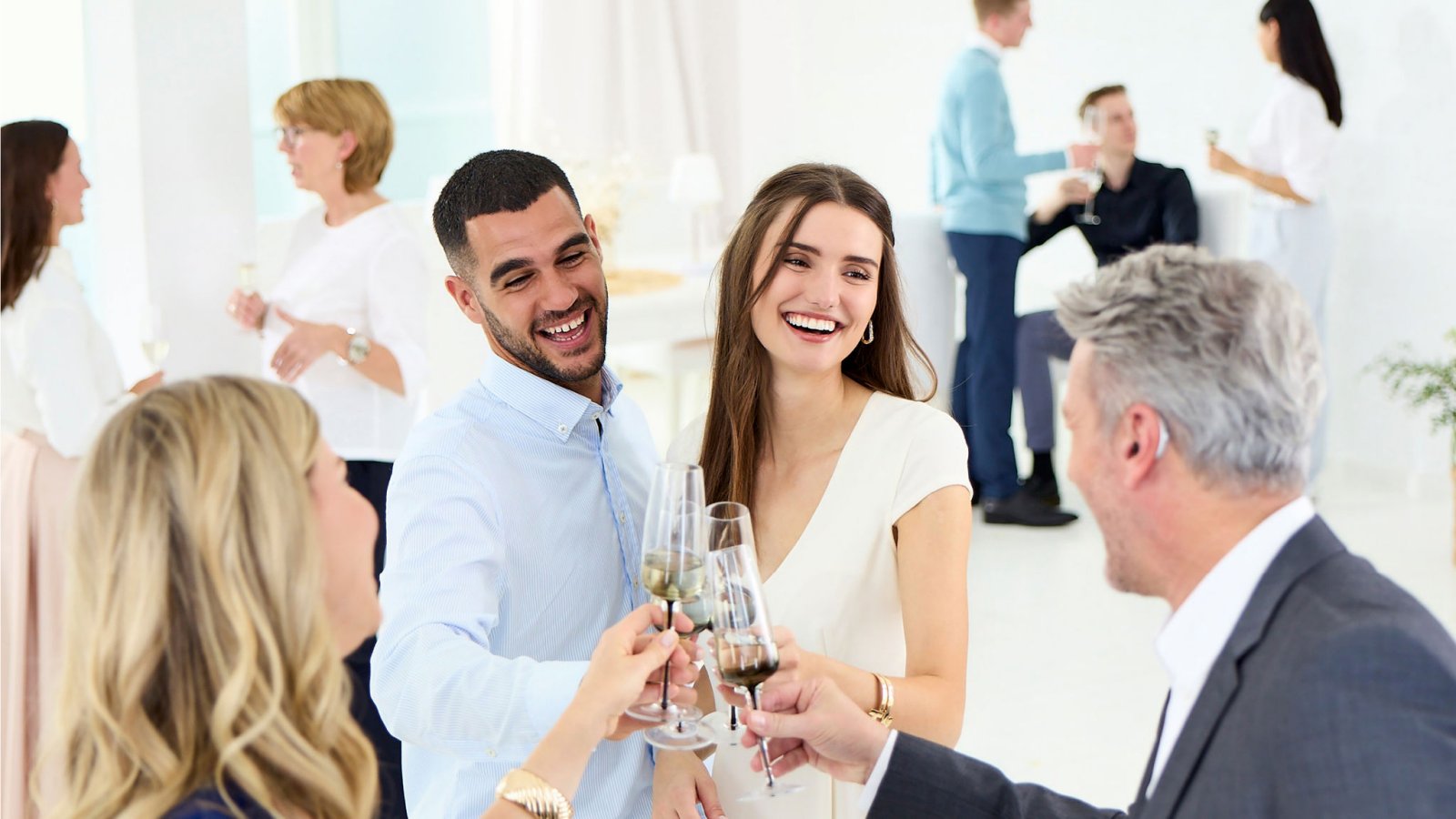 Conversations in the car with Dynamic SpeechBeam
A new specialized version of Dynamic SpeechBeam has been developed to handle the challenging listening situation of a car.  The improved SNR with Dynamic SpeechBeam makes car conversations easy.
Powerful interfacing options, smart multimedia solutions
FOKUS hearing aids are designed with the ability to easily connect to a diverse and demanding set of multimedia devices. They offer quick and intuitive connectivity to TVs, smartphones, remote controls, and remote mics – ensuring your clients never have to do without these important connections.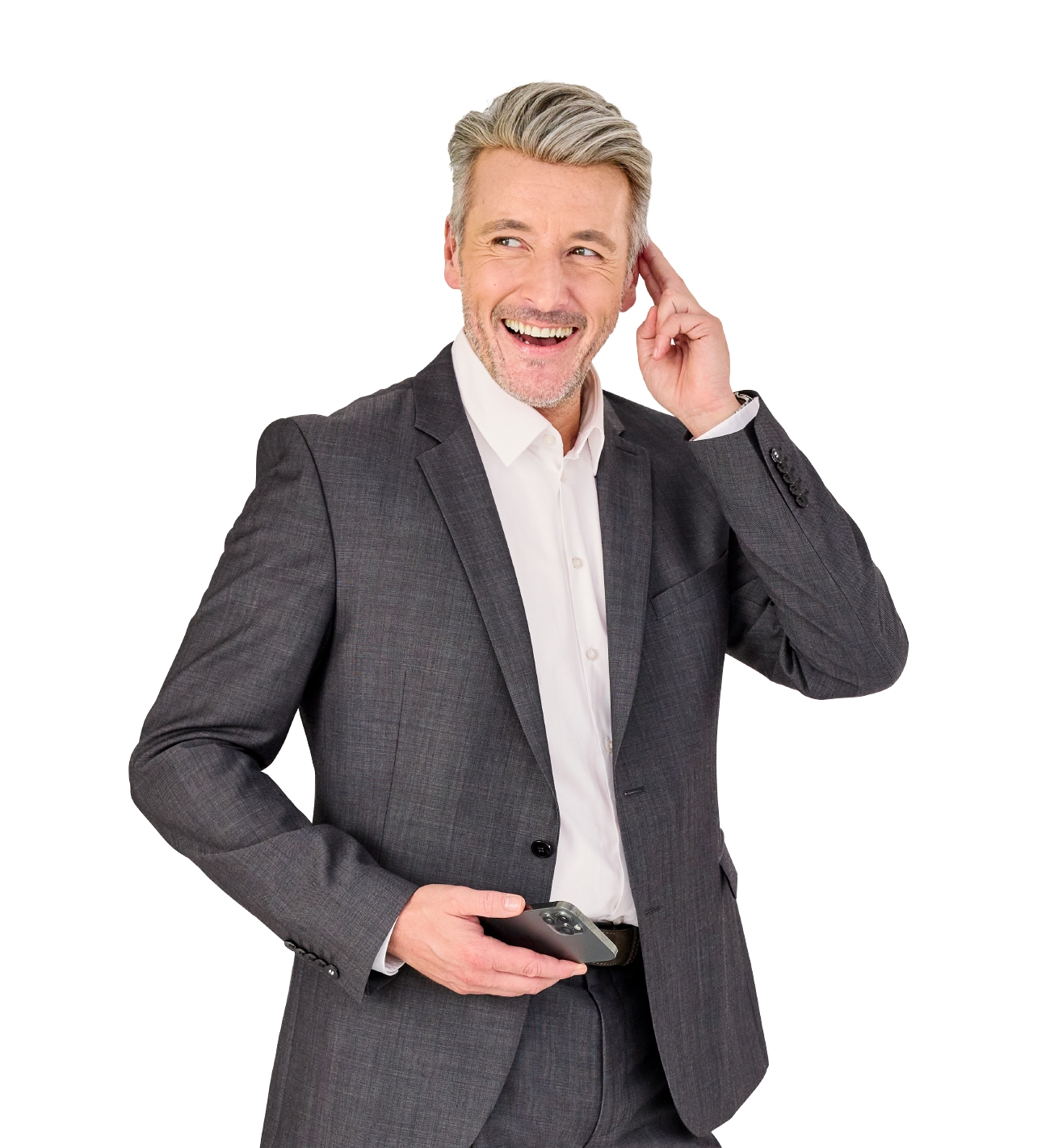 Smooth interactions
HearIntelligence technology senses the acoustic environment as closely as possible to the way nature does. It uses advanced innovative technologies to support the complex interactions between the incoming sound, the ear and the brain. Smooth interactions between each feature are designed to recreate multidimensional hearing for realistic connections with the acoustic environment in a multitude of social situations.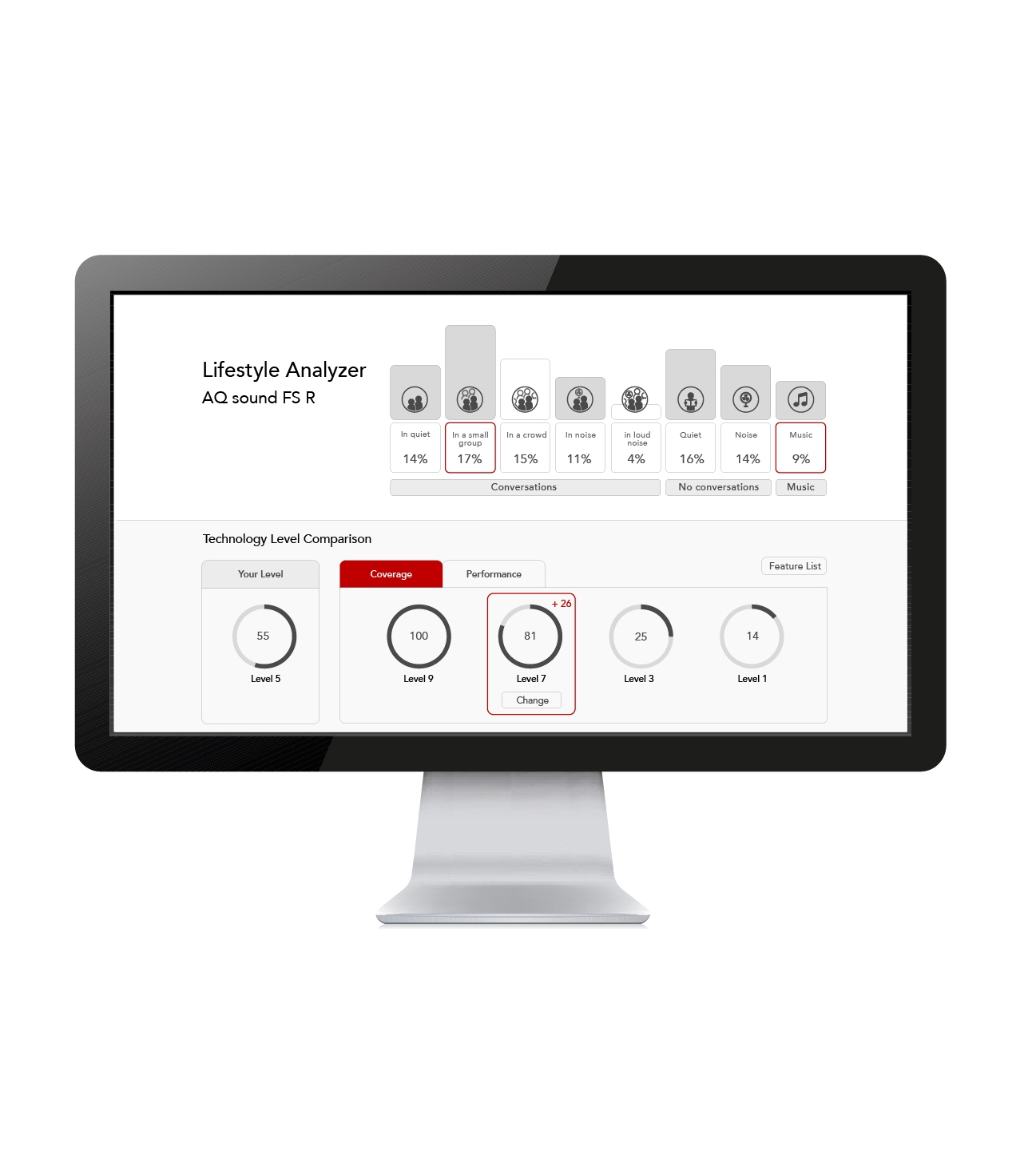 Lifestyle Analyzer – Easy decisions in 3 steps
Your client wears myChoice or standard hearing aids for a few weeks. During this time, the hearing aids gather information about their listening lifestyle.
Review your client's listening lifestyle together at a follow-up appointment. Discuss the importance of different listening situations based on their personalized data.
Confirm the performance level selection based on this new information and the discussion.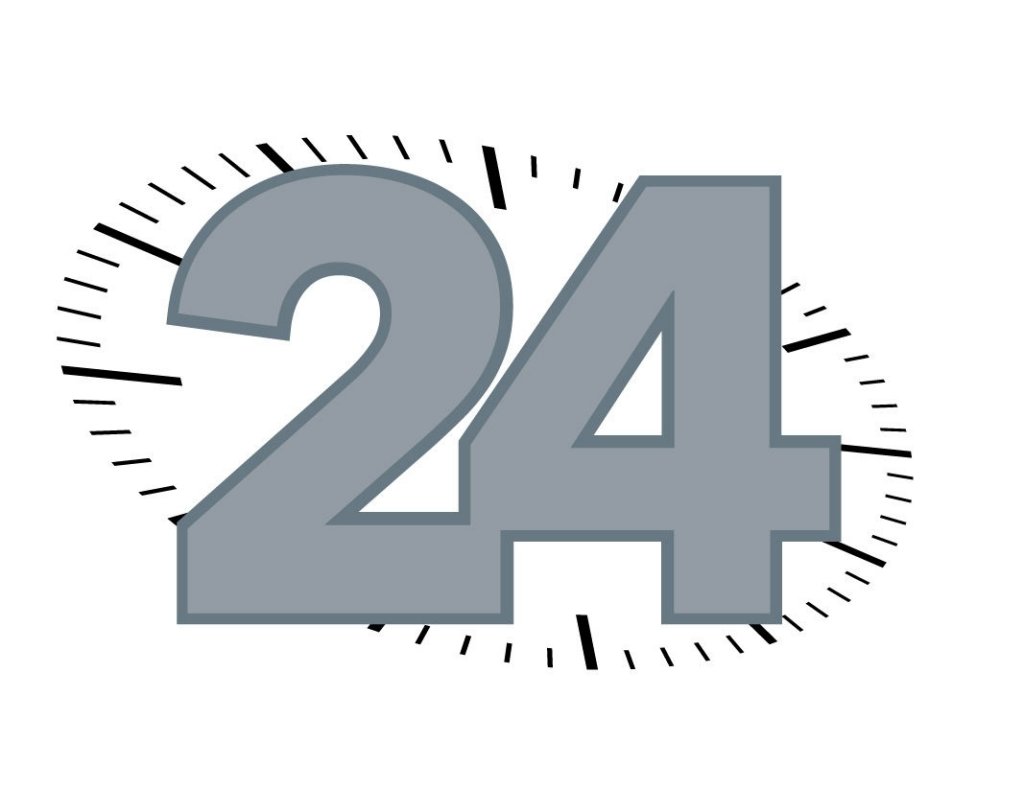 Rechargeable hearing aids last up to 24 hours
At the heart of HANSATON FOKUS rechargeable hearing systems is a proven Lithium-ion battery with up to 24 hours of runtime and only three hours of charging time.
Rechargeable Runtime (charging from 0 % to 100 % in less than 3 hours)
Up to 24 hours: Without streaming
Up to 16 hours: AirStream technology (TV Connector /PartnerMic)
Up to 11 hours: Bluetooth® phone and music streaming
Designs to fall in love with
HANSATON FOKUS hearing aids are available in a variety of complementary colors.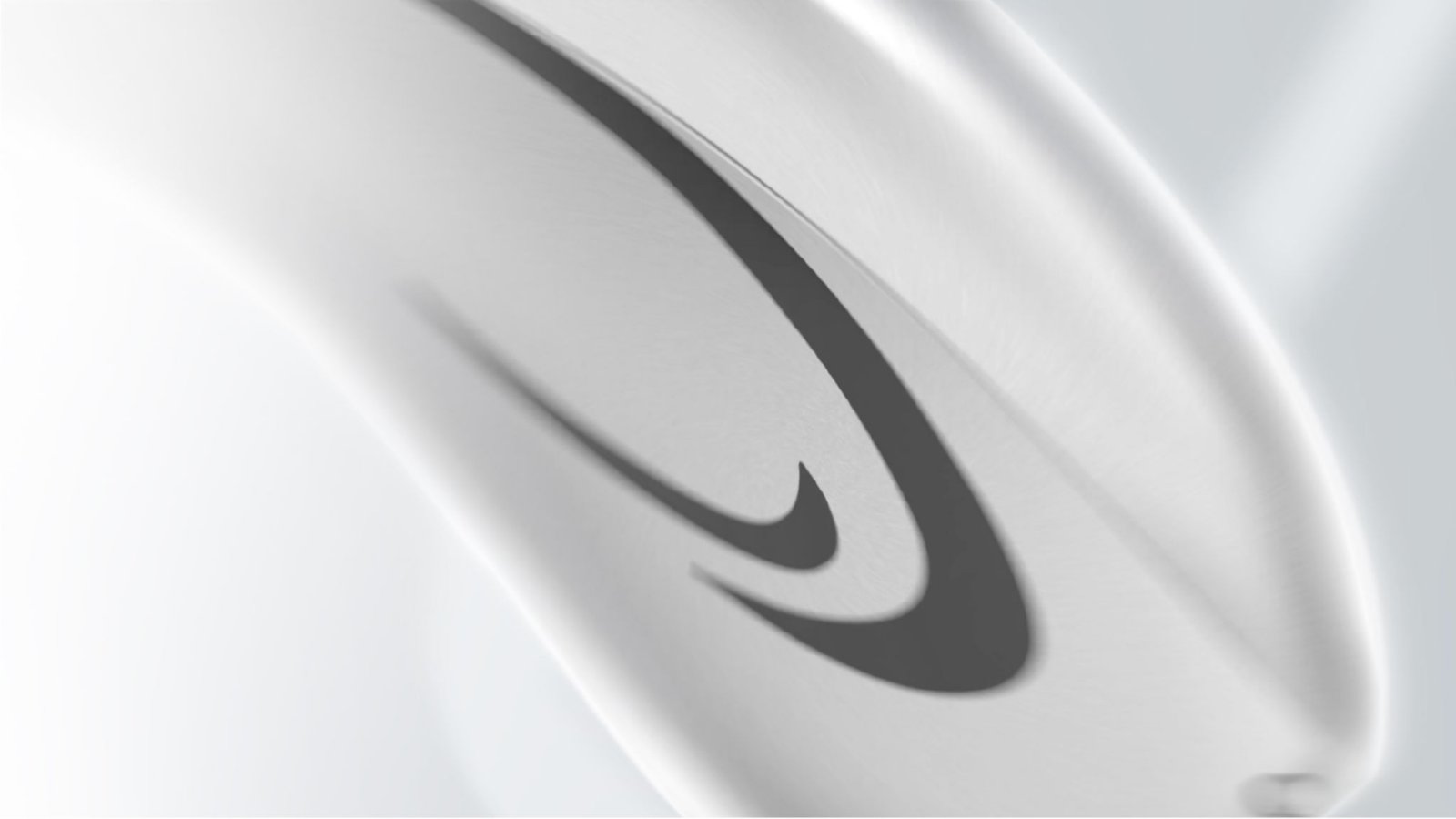 Available Colors

Style
RIC Hearing Systems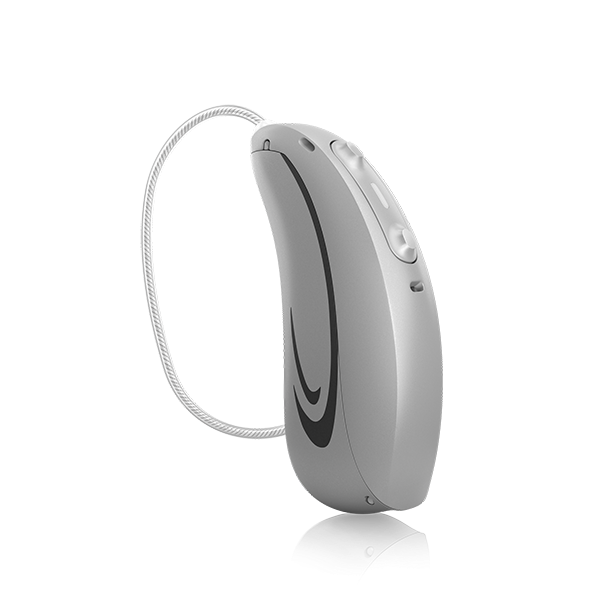 AQ sound FS RT
RIC
Li-ion rechargeable
Rocker control
S, M, P, UP receivers
3.0cm tall
No telecoil
IP68 water resistance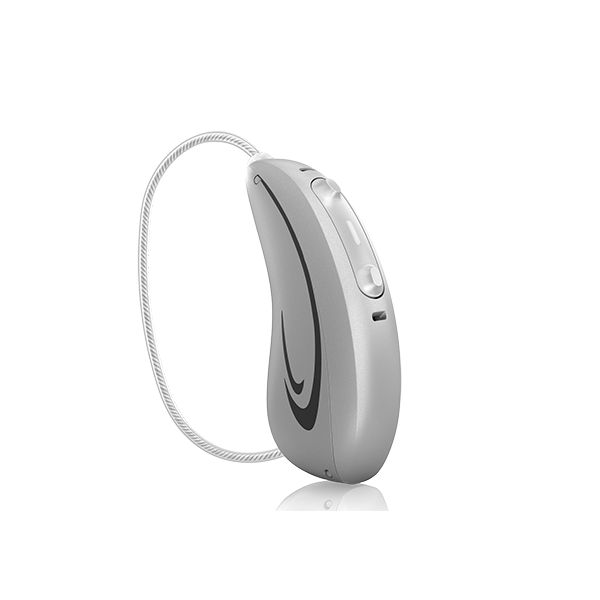 AQ sound FS R
RIC
Li-ion rechargeable
Rocker control
S, M, P, UP receivers
2.5cm tall
No telecoil
IP68 water resistance
Accessories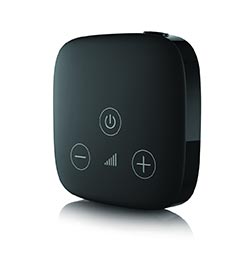 TV Connector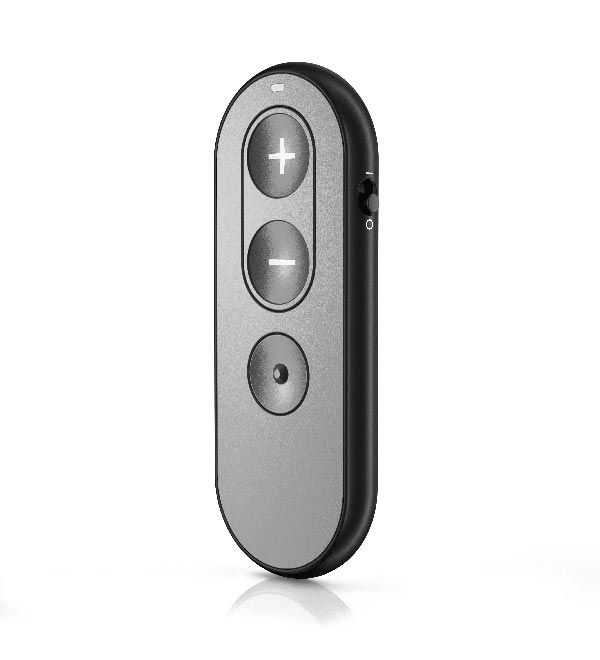 Remote Control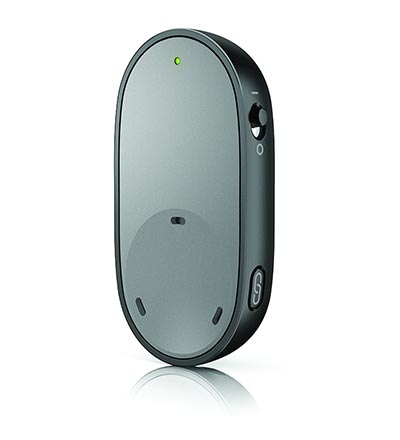 PartnerMic
Roger Receivers